We believe that each piece of wood has a story be to told and new memories to be made.
Northwest Wood Creations specializes in hand crafted artisan tables. Each table is made to your exact specification.
Here are some things to think about
Type of wood. Black walnut – Maple – Oak – Elm – etc.
Base.
Edges. Live Edge – straight – beveled –
Finish. Natural finish – semi-gloss – gloss – epoxy
Previous Work
Slab Table
Kitchen table price $3,000- $10,000+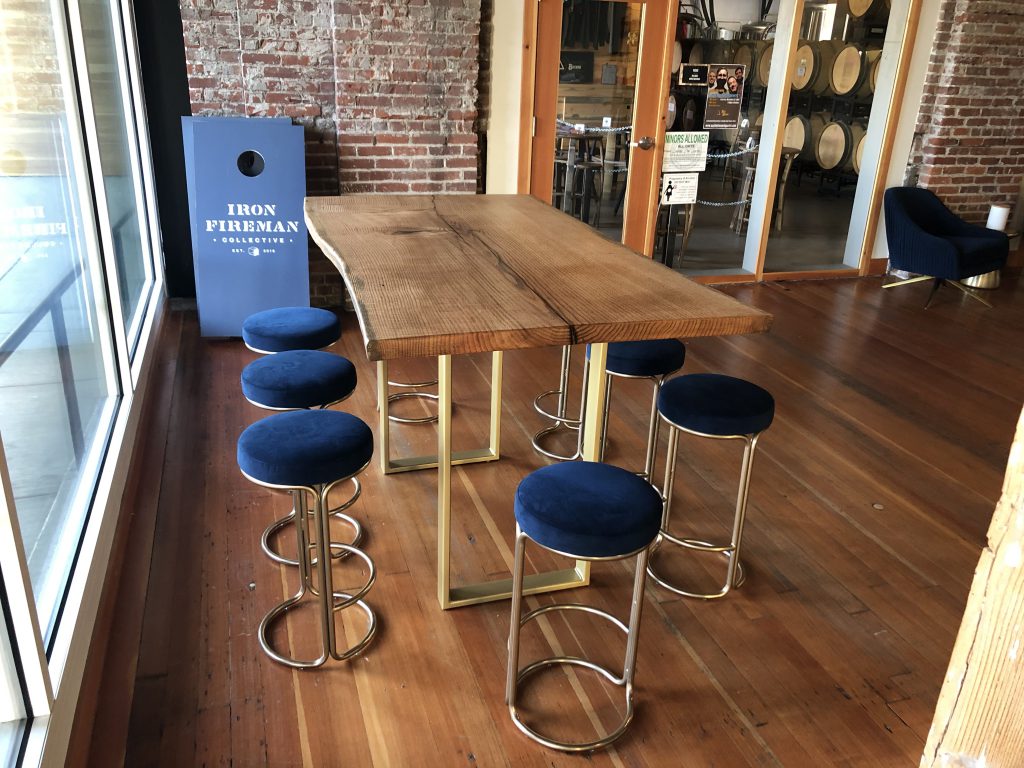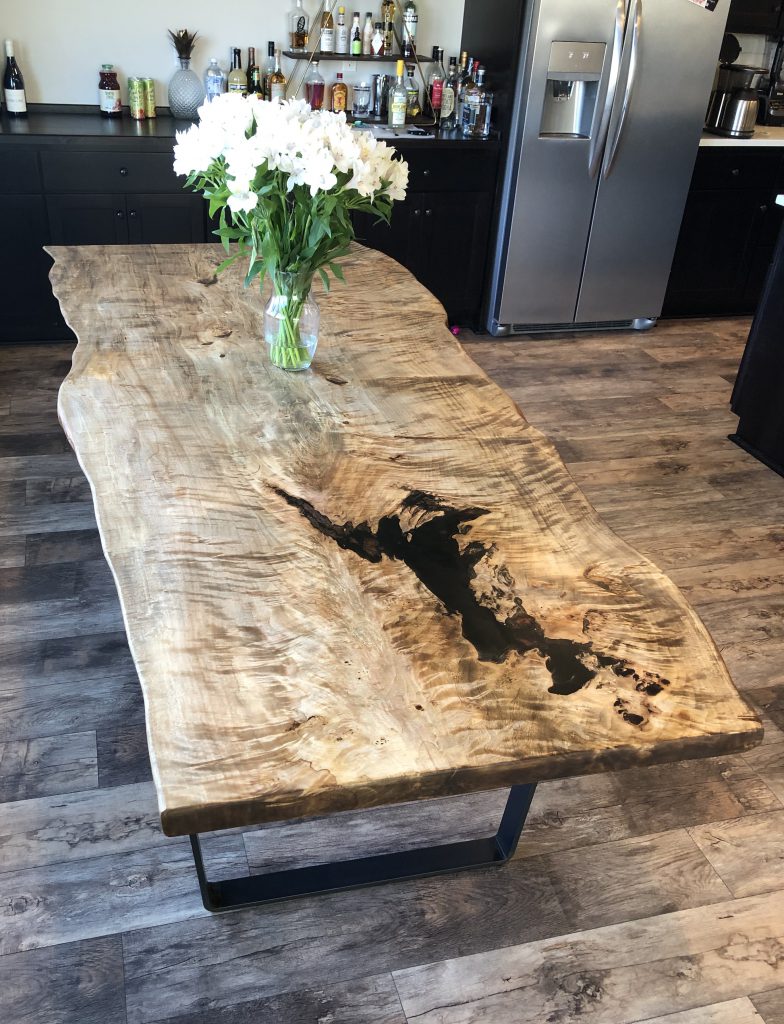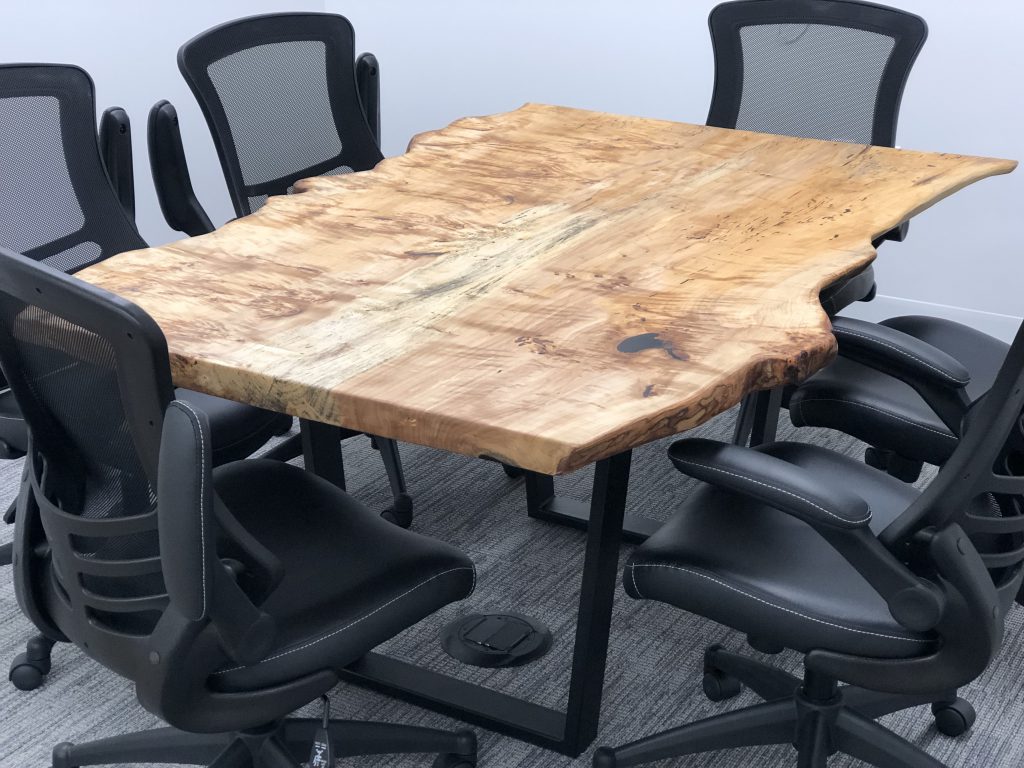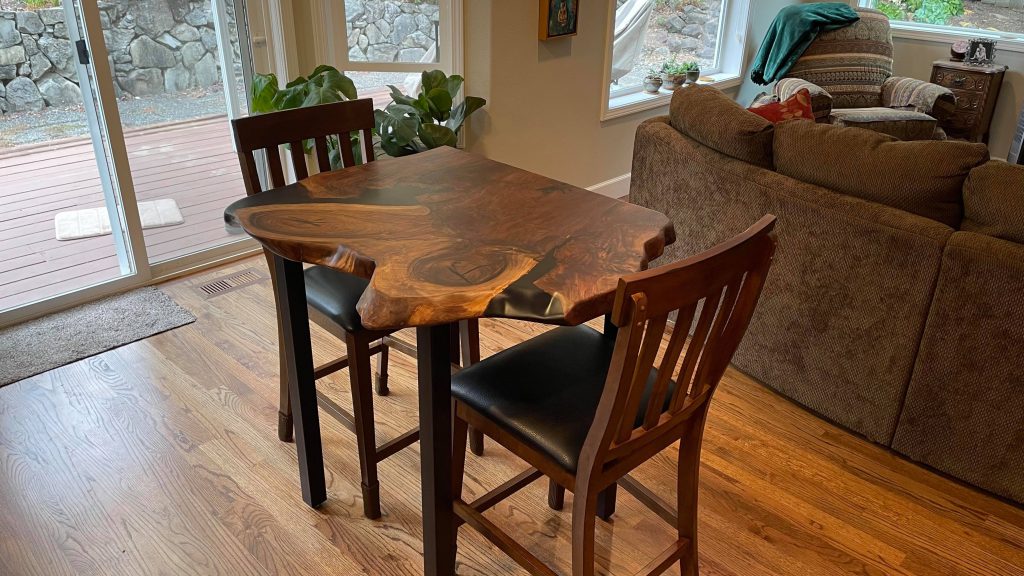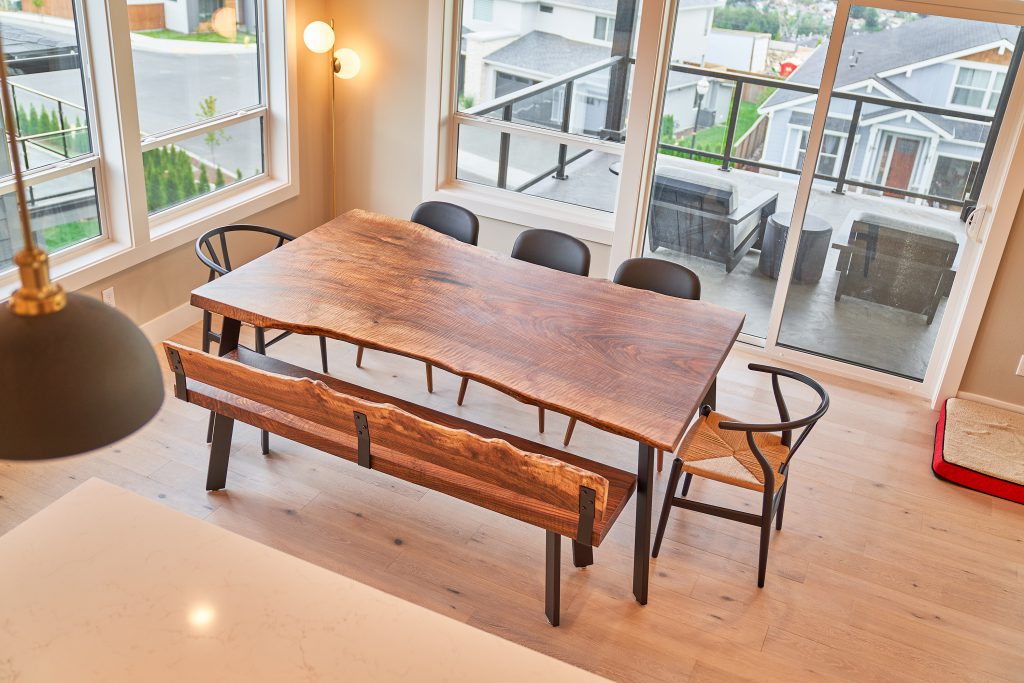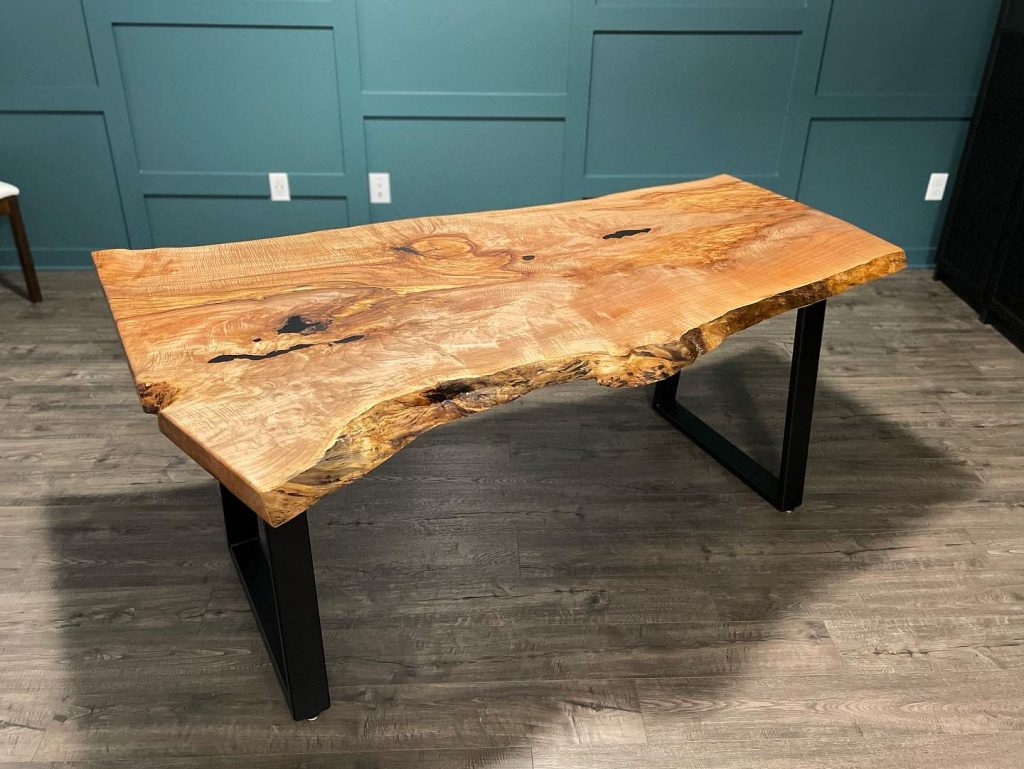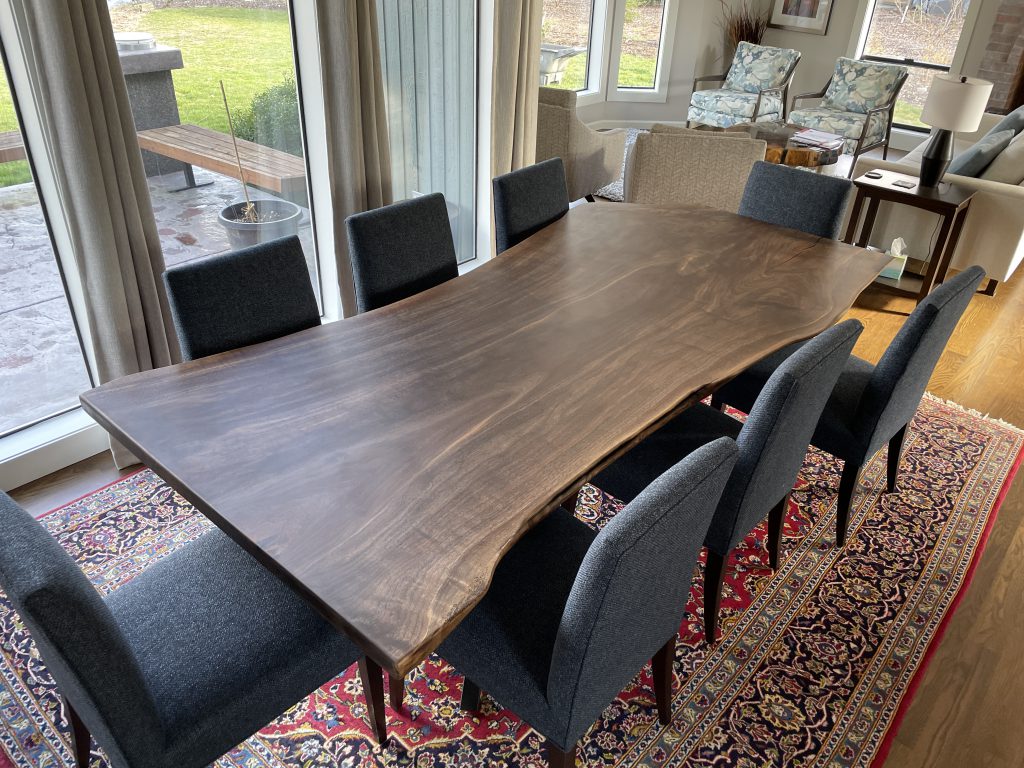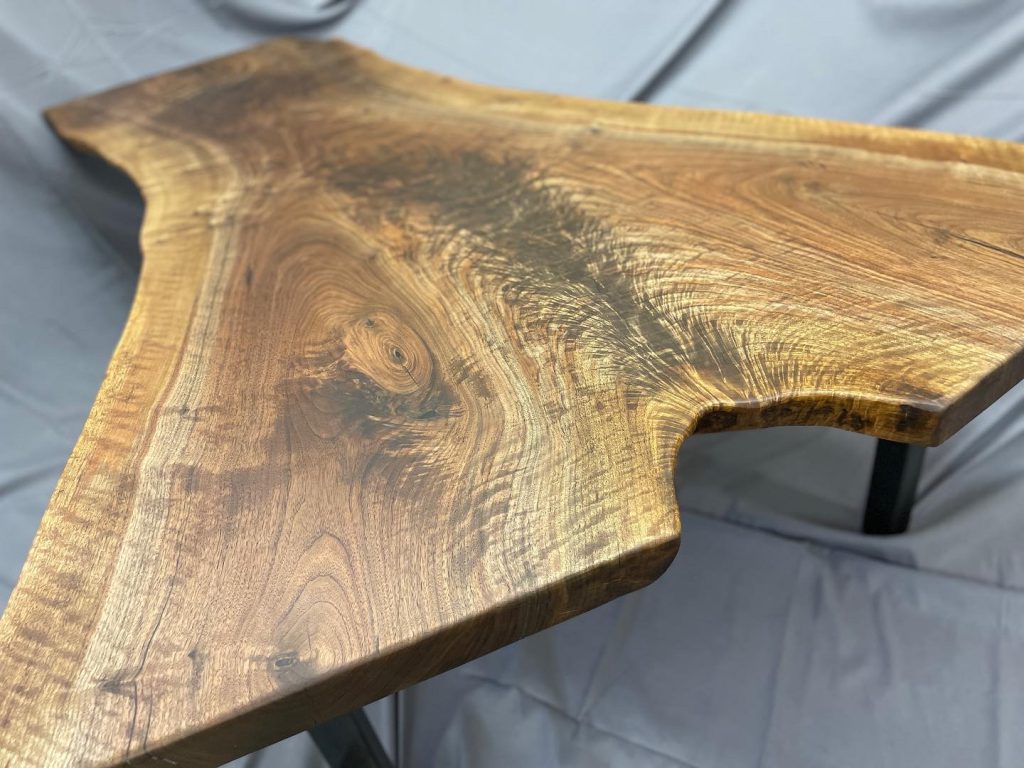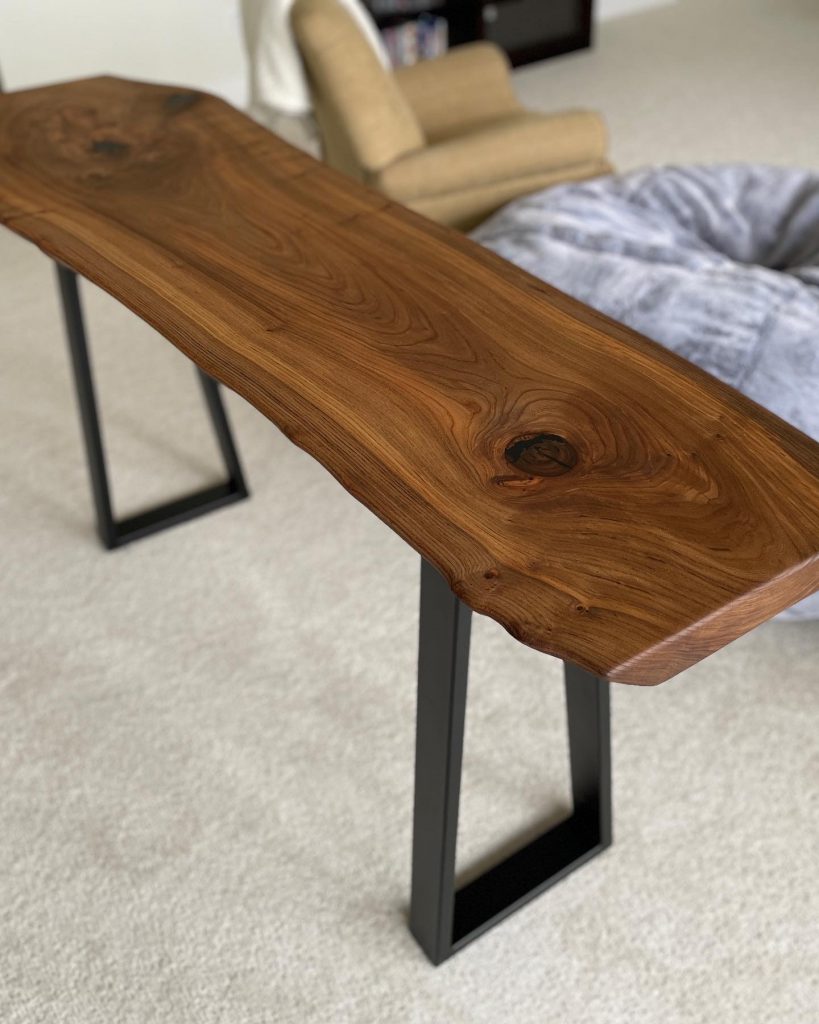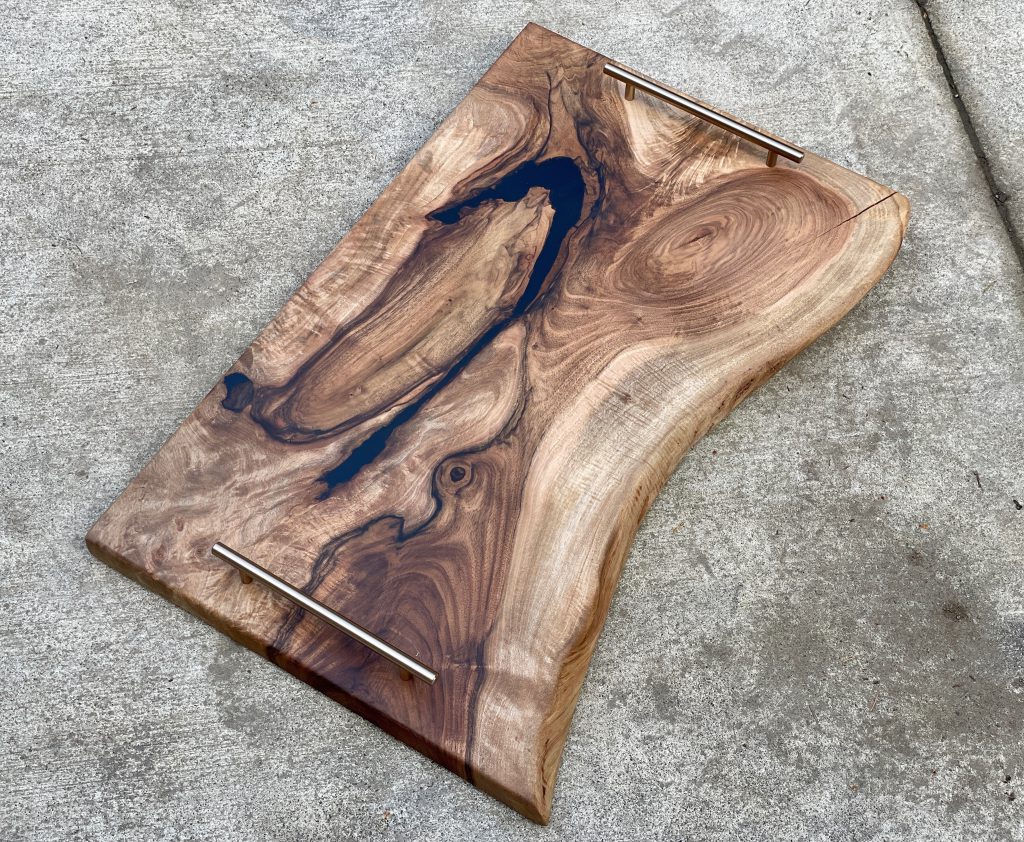 River / Epoxy / Resin Table
Kitchen table price $4,000-$10,000+
All of our tables come standard with the following.
Flush mounted legs – This gives the table a nice clean look
C-Channels- This helps prevent the table from moving throughout the year
Black Bolts- It might seem simple but having matching bolts really brings the table together
Kiln Dried Wood- Every piece of wood we use is kiln dried to kill all bugs and bacteria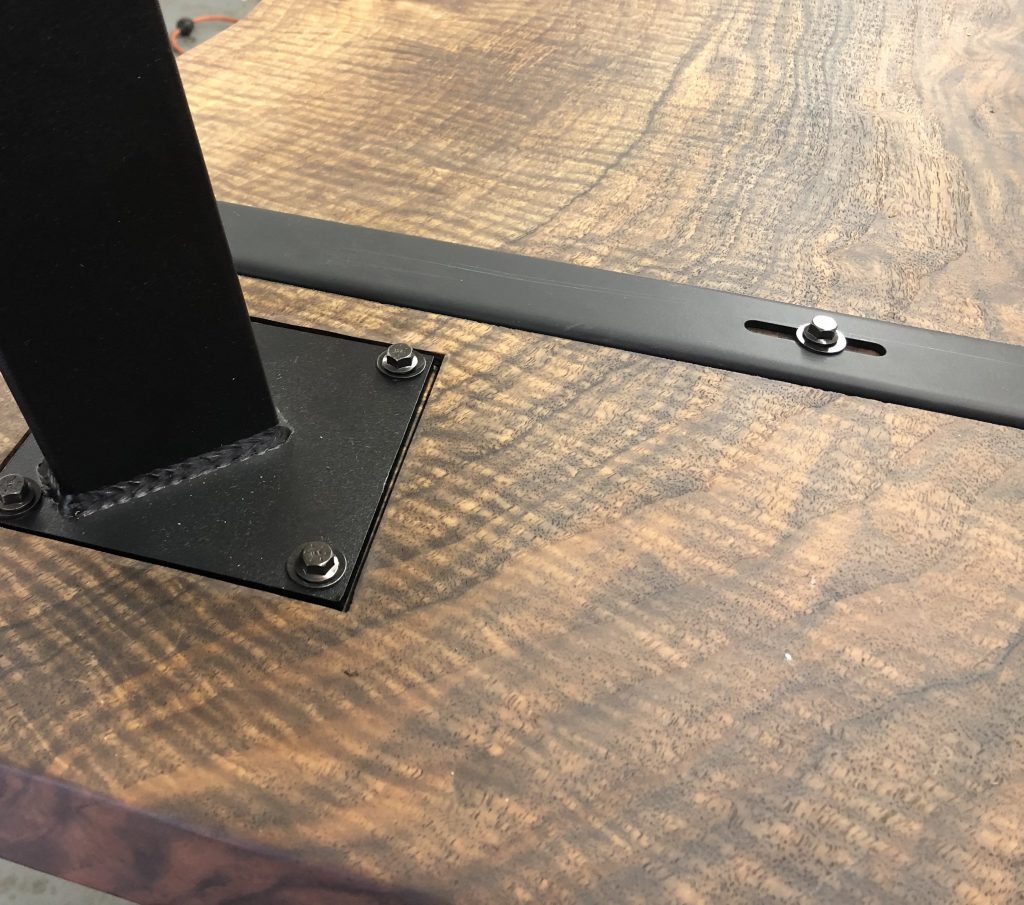 Our Rates
Our shop rate is $100 per hour with a 30 minute minimum
We offer the following services in our shop
Custom Cutting
Surfacing
Sanding
Glue up
Finish work
Table Repair
Please Contact Us for details.